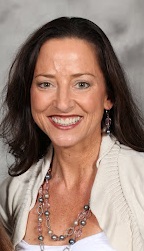 Catherine May, M.A., CCC-A
Audiologist
Catherine May received her Master of Arts degree in Audiology from Michigan State University. Catherine has been practicing audiology for over 20 years, the last 16 years locally in Rochester at Crittenton Hospital Medical Center. She is an ASHA certified and licensed audiologist and a licensed hearing aid dealer by the State of Michigan.
Catherine has worked in many diverse environments over the past 20 years, a private practice, hospital, veterans hospital, and an Ear, Nose and Throat physicians' office. Catherine enjoys working with patients of all ages and has a true passion for hearing aids.
Catherine loves spending her free time outdoors with her husband and kids. She is very involved in her kids' school and serves as Vice President of their PTO. Catherine is an active member of the Lake Orion Sunrise Rotary Club.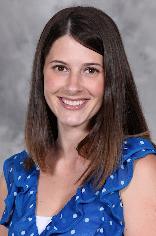 Julie Anna Hosbein
Hearing Instrument Specialist
Julie Anna Hosbein received her Bachelor of Arts from Oakland University and has been in the audiology field for 13 years. She is a licensed hearing instrument specialist by the State of Michigan. She loves helping people hear their loved ones and improving their quality of life. In her free time, she loves spending time with her family and friends and enjoys golfing with her husband.